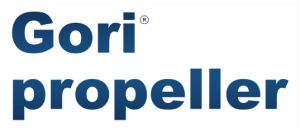 The Gori propeller has amassed a record and reputation unmatched throughout the world of propellers for cruising and racing.
Geared Blades
The geared blade design ensures that blades open and close together giving less vibration ahead and astern.

Gain a Full Knot of Speed
The Gori folding propeller reduces total drag by up to 35%. This results in one full knot of improvement in speed under sail.

Full Power Astern
The Gori propeller gives you the optimum thrust in reverse by virtue of it's propeller blade shape and profile. It does not rely solely on centrifugal force to open the blades as do many other folding propeller types.
---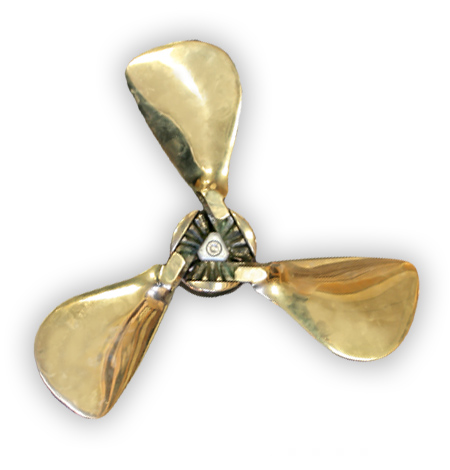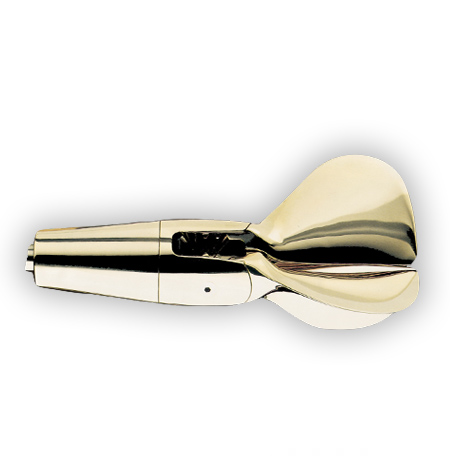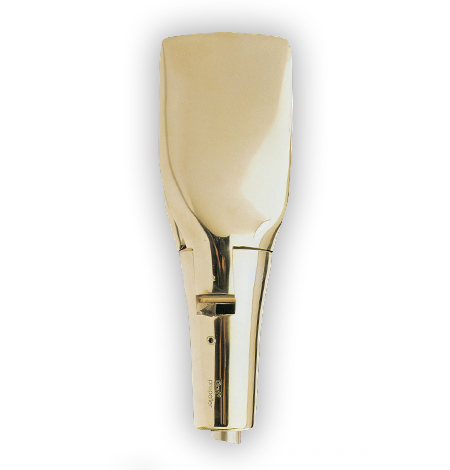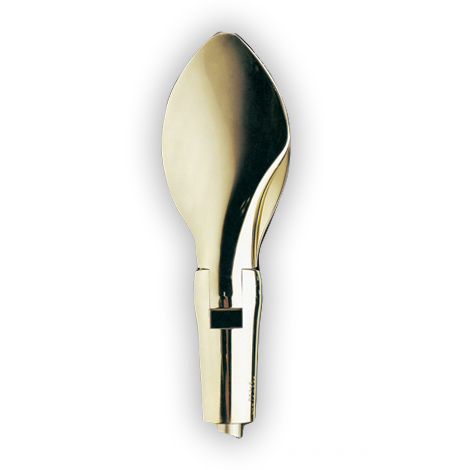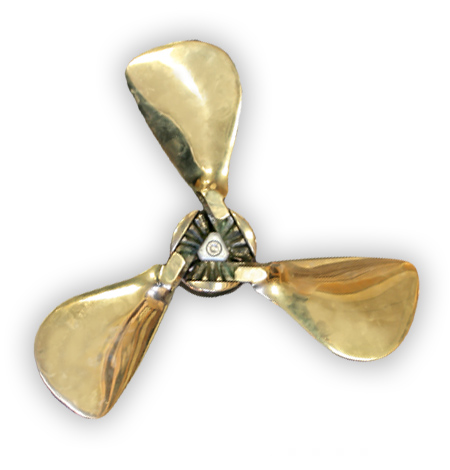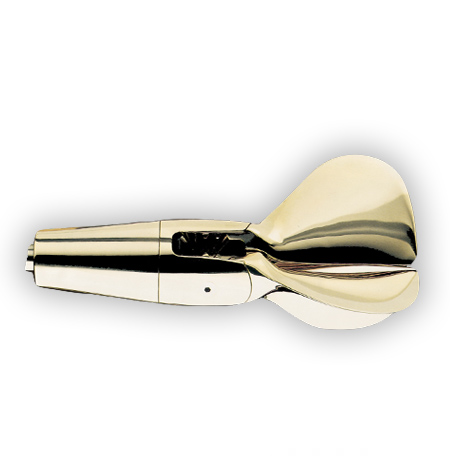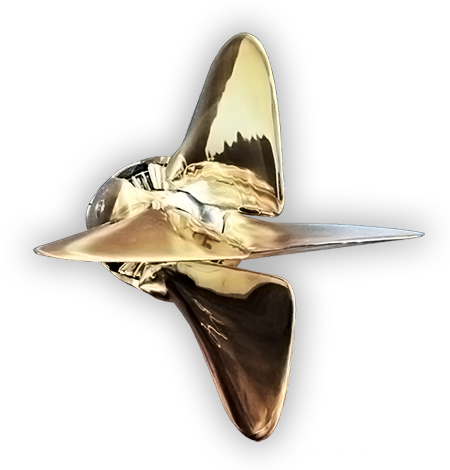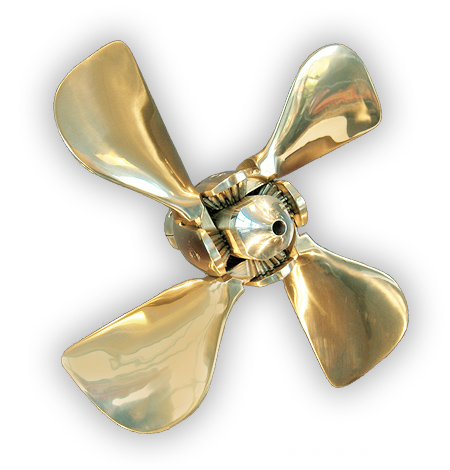 Testimonials
For the last five years my boat, a Catalina 270, has struggled to get through the water under power, especially against a tide or current. After talking with Geoff at AB-Marine, he suggested a Gori folding propeller. I installed it in the spring and it has made an amazing difference. The speed has increased with less rpm's, the boat is much more maneuverable and responsive in forward and reverse and I have no trouble making my way through an oncoming current. The new prop has been the best upgrade I have made yet.
Since it came from the factory six years ago our 46 foot sailboat had a fixed three bladed (speed brake). In a quest for more efficient sailing speeds we recently purchased and installed a Gori 3-blade Folding prop. To our delight our new Gori prop has increased our sailing performance one to two knots and we have also gained over a knot while under power. Soon we will leave San Francisco Bay and begin our cruise to the south and on through the Panama Canal to the Caribbean. With our new Gori prop we will arrive at the fun anchorages even sooner.
Anna & Steve Sabree
Hunter 46
The Gori 3-Blade propeller has proven invaluable. Our boat's prop-walk-to-port drove us into neighboring boats until we changed to your 3-blade folding propeller. Now we can easily and safely power in reverse to starboard. Another pleasant surprise was the forward power that a combination of our little 18hp engine and the Gori 3-blade over-drive function provides as they lift our 32ft sailboat's bow to surge across the bay.
Just want you to know that the 3-blade Gori prop is fantastic!
I consistently get at least a 1/2 knot improved performance over my old 2-blade folding prop and the boat doesn't bog down in head winds & seas.
Thanks for steering me to this product, it is worth every cent. Sorry I haven't had a chance to run flat water RPM sea-trials for you, been too busy racing and doing deliveries to regattas.
Steven
C&C 115 - Primal Scream
Would you like to discuss Gori propellers without obligation?
If you are interested in our Gori products, we would like to send you further information.
Please fill out the form below and we will contact you immediately. Or feel free to call us at 401-847-7960